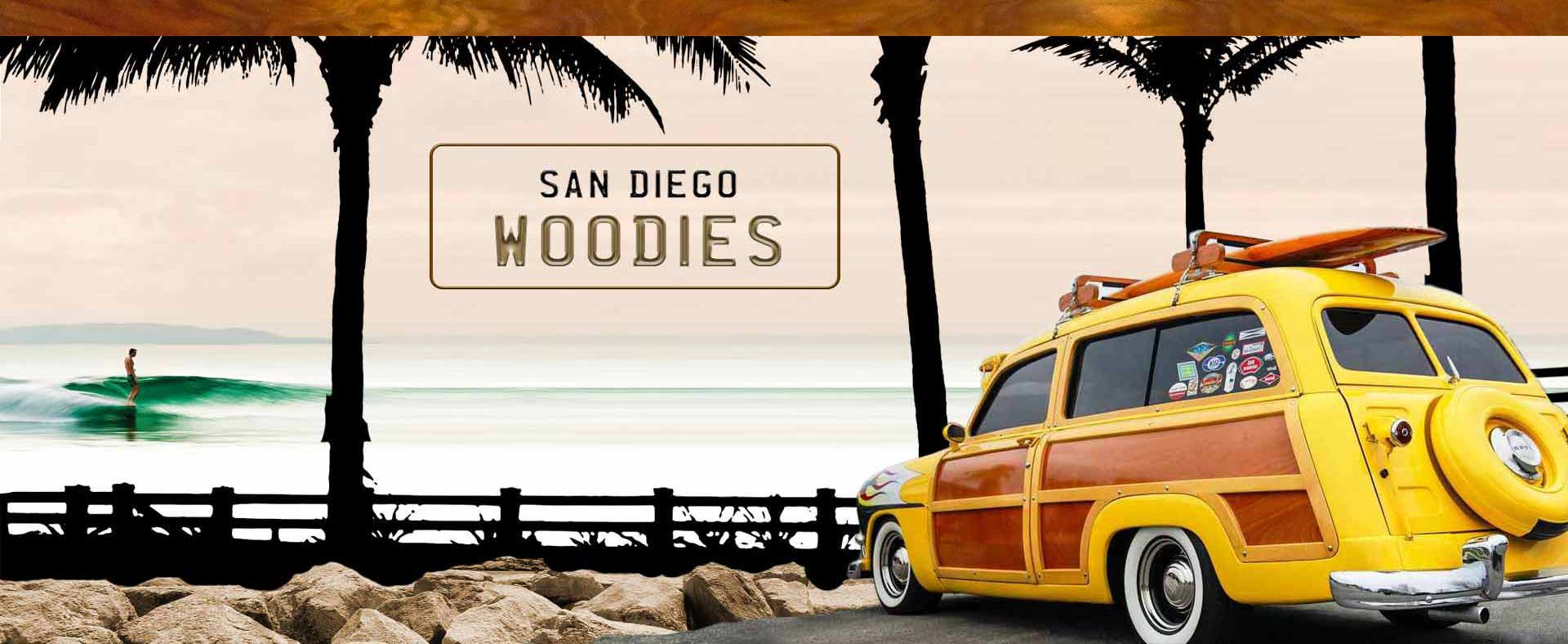 San Diego Woodies
San Diego Woodies is the place for wooden car enthusiasts. The local club schedules and participates in many car-related events in the greater San Diego area and schedules activities such as cruises and Woodie meets. This chapter of the National Woodie Club was formed in 2001 to foster camaraderie among woodie enthusiasts from near and far and to provide a forum through which owners and fans of woodies may share their common infatuation for these great treasures of automobile history.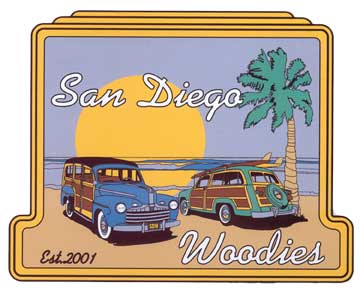 Wavecrest
Historically, San Diego Woodies has hosted the largest wooden-bodied car show in the country, Wavecrest, in Encinitas, California. Wavecrest occurs each year on the third weekend in September. To view this year's event date and activities, please visit our Facebook page. No advance registration or fee is required.
Join The Club
If you own a Woodie, or are looking to purchase a Woodie, or just like to admire old wooden cars, we welcome you to join San Diego Woodies. As a member you'll be kept informed of all local events, gatherings and meetings of the chapter via e-blasts, have access to our members-only content and social platform. Membership in the local club also requires you to be a member of The National Woodie Club. For further information about membership visit The National Woodie Club website, click on Chapters and scroll down to San Diego Woodies.